What is the one thing you would change in your life today? What is it worth to you to be HEALTHY and fully ALIVE?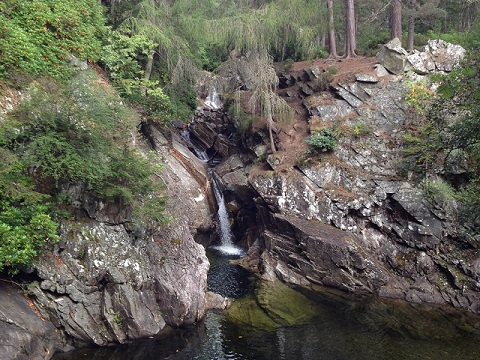 Introductory Offer
Contact us to book your MY LIFE NOW introductory session.  During this 60 minute session, we'll work together to:
Create a CLEAR vision of what is most IMPORTANT to you
Tap into the UNIQUE strengths and WISDOM you bring to the world
Leave you ENERGIZED and EAGER for the next step
Come see the possibility and how it works for you.
This is Your Life
Commit to being your best. And take the next step. Be everything you want to be. We will be there to support you, to encourage you, to cheer you on, and hold you to your course. Make your commitment to yourself to LIVE LIFE NOW!
We offer weekend and evening hours to fit your schedule. Flexible rates to suit your budget.